We have FUN but we get RESULTS!


#SUMMEREDITION
FIG TEAM CALL NIGHT
This week our team crushed it at CALL Night!
THE GOLD IS IN THE OLD...
Your database and your data BANK activities are part of the formula to SUCCESS!
We are committed to the habits that breed RESULTS...
Our agents know how to have fun but the truth is the culture of accountability and results are what makes it fun!
Our 100,000+ database is a GOLDEN Ticket and we know our clients need us more than ever!
We are committed to the habits that deliver results...
500 score in Follow Up Boss for all agents who attended
1,660 contact attempts
790 of those being calls
Prospecting is one of the key pillars to a successful Real Estate career!
We want to share our top tips for Prospecting:
There are many ways to prospect, so find what works best for you, but DO IT!
You need to be consistent with your prospecting efforts and accountable
Always be prepared when you prospect
Follow up
Keep track of your progress, set goals that push you just a little outside of your comfort zone
Celebrate your successes along the way!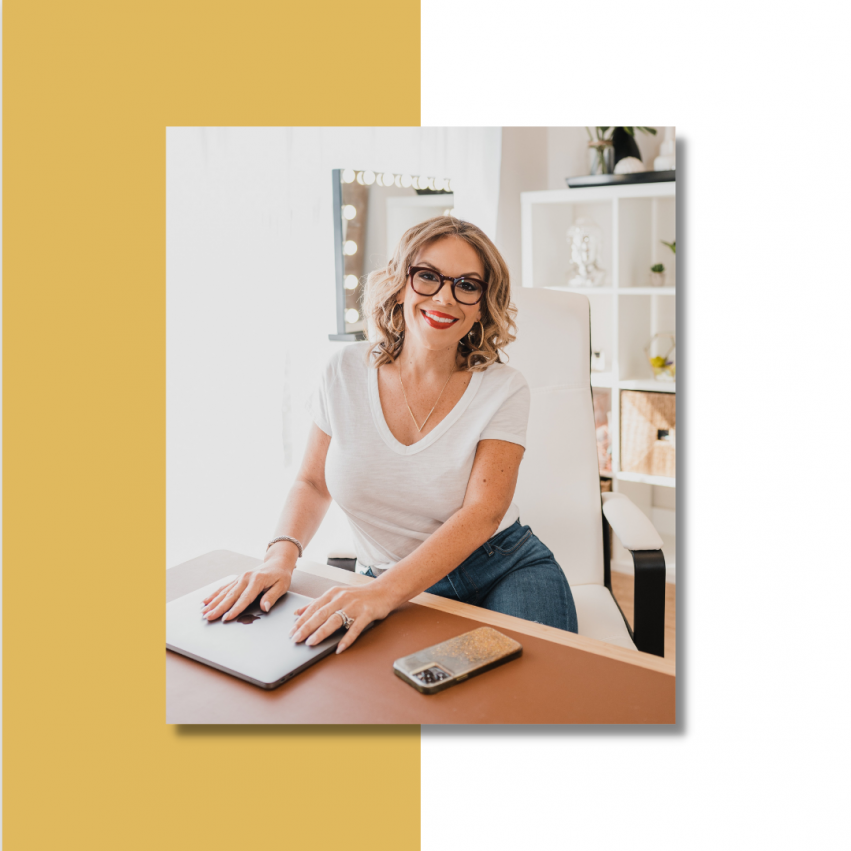 I'VE BEEN IN REAL ESTATE FOR 20+ YEARS AND I HAVE NEVER BEEN AFRAID TO PIVOT, ADAPT AND ROLL MY SLEEVES UP.
I'm

Committed

to Going ALL IN for our Agents, Partners, and Leaders.
The market is shifting and if you are not riding along the side of leaders who have the capacity to navigate through the next shift, call me. 📲
Ready To Take The

Next Step?
Whether you are considering joining my eXp Network or The Figueroa Team. Your move matters! Contact us today to get started.