I am proud to announce 🎉 We've partnered with Bill Pipes to coach my agents, team, and leaders!
Great Coach
Great Players
Great Strategies….
That's how you Win Championships!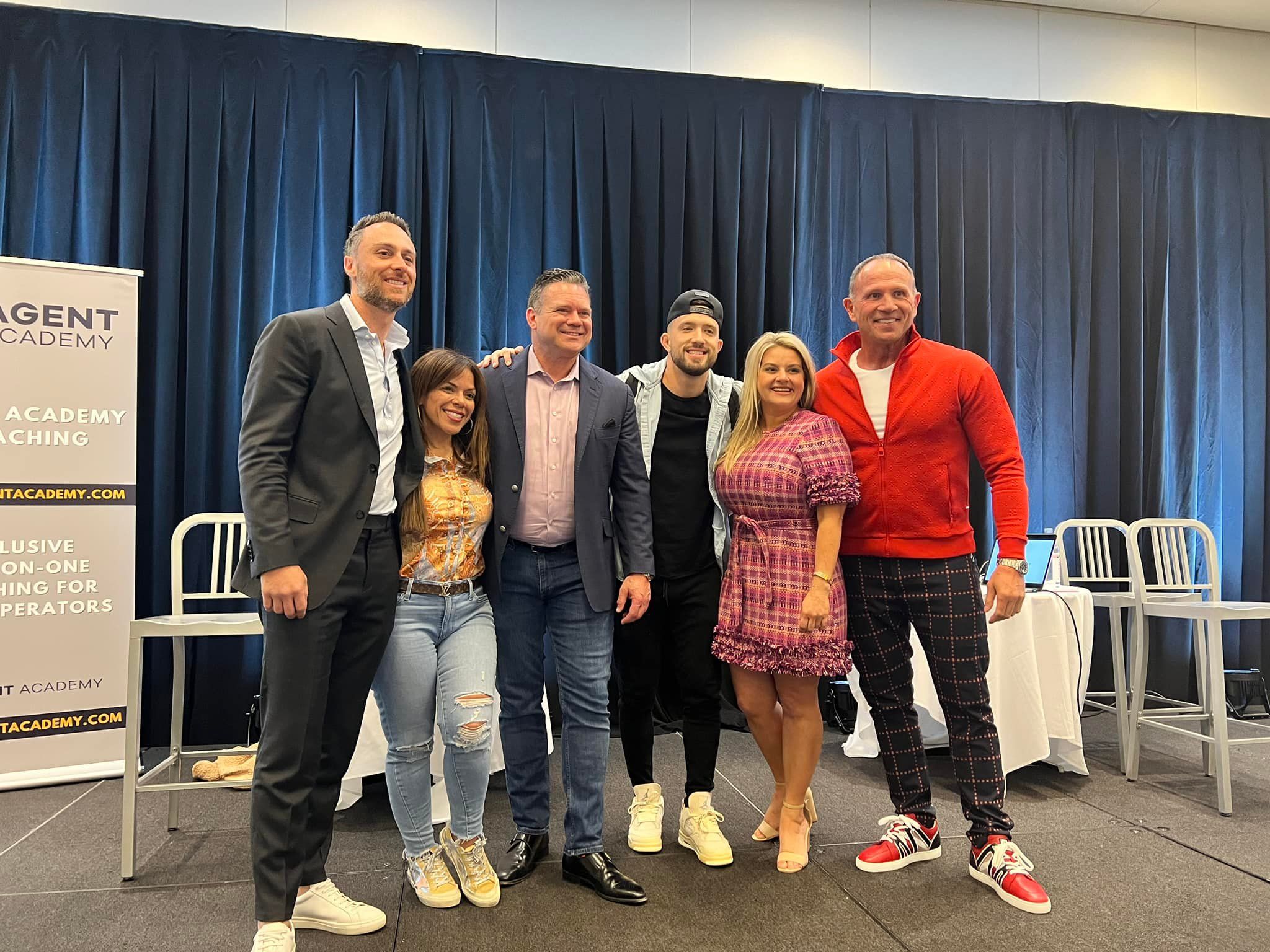 Over the last few days, I have been able to spend time with my coach Jon Cheplak and our Elite Coaching Family. Jon has coached us to a level that I will forever be grateful for.
Now, I am taking our coaching to the next level for our agents, leadership, partners & coaching clients!


SUPPORTING OUR TEAM IS OUR #1 PRIORITY
I Am

Proud

to Announce 🎉
We've partnered with Bill Pipes to coach my agents, team, and leaders, and I will be personally mentored by Bill as an Elite Coach!
Bill is recognized as one of the Best Real Estate Coaches in the industry. Bill has worked alongside Real Estate Legends like Mike Ferry, Tom Ferry, and Gary Keller.
He has coached the best and over 32 years has coached championship performance. I am excited that The Figueroa Team- Orlando Real Estate and our leadership will have this exclusive opportunity.
This exclusive coaching will provide our team, partners, and leadership with the resources to lead into the future.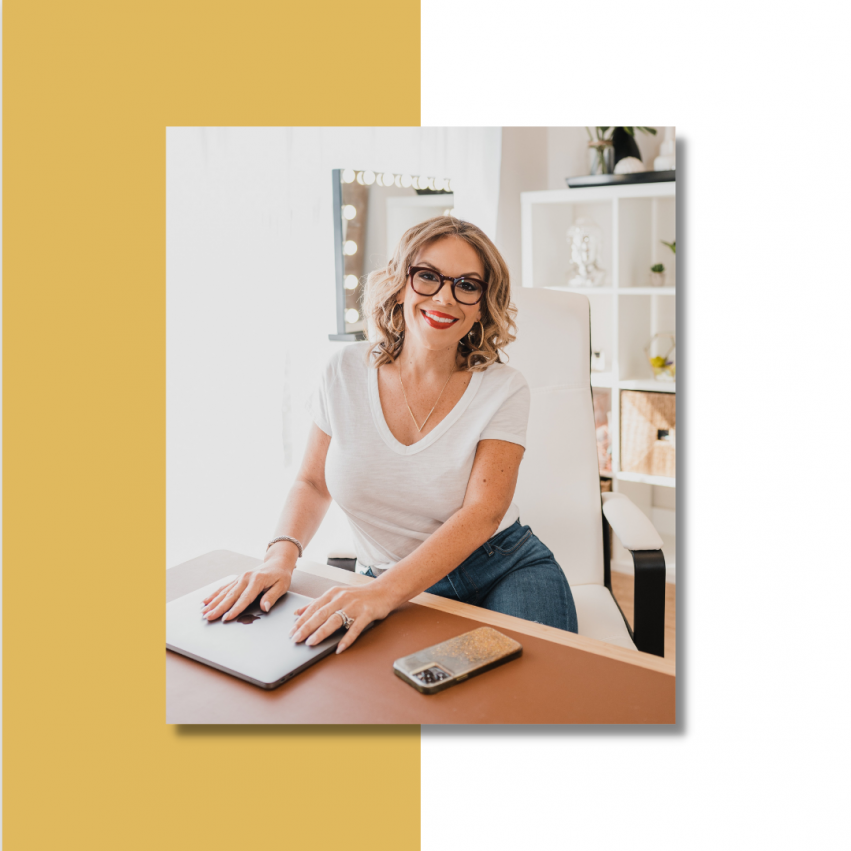 I'VE BEEN IN REAL ESTATE FOR 20+ YEARS AND I HAVE NEVER BEEN AFRAID TO PIVOT, ADAPT AND ROLL MY SLEEVES UP.
I'm

Committed

to Going ALL IN for our Agents, Partners, and Leaders.
The market is shifting and if you are not riding along the side of leaders who have the capacity to navigate through the next shift, call me. 📲
Ready To Take The

Next Step?
Whether you are considering joining my eXp Network or The Figueroa Team. Your move matters! Contact us today to get started.