ORLANDO CITY S.C. GIVEAWAY TIME!
CONGRATULATIONS TO OUR ORLANDO CITY FANZONE WINNERS!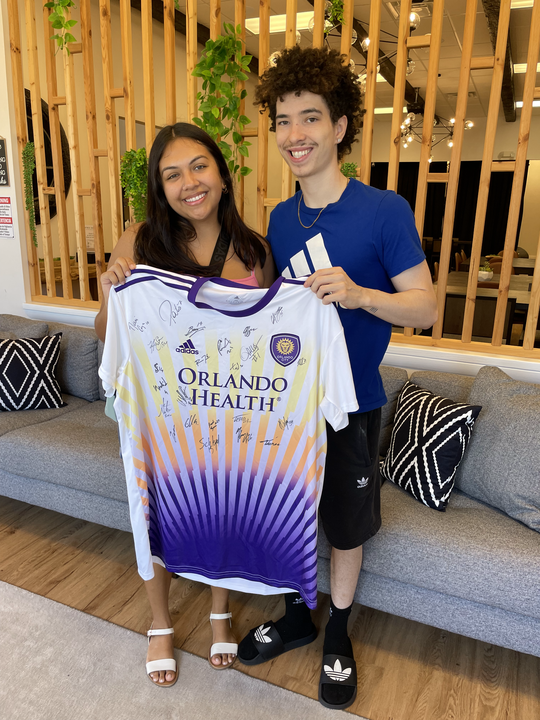 Giving back and connecting with our community is something that is near and dear to our company's heart and mission! ❤
We take pride in being the recommended Real Estate team of Orlando City Soccer ⚽
Stop by our Orlando City Fan Zone this Saturday, August 6 from 4:30pm-7:30pm to enter into our exclusive giveaway and win an Orlando City Autographed Jersey🎉
SUPPORT THE FORDS SCHOOL SUPPLIES DRIVE
Orlando City Soccer Inc. Foundation will be collecting donations for the Fords School Supplies Drive! As kids and families make their way back to school during these tough economic times we encourage anyone who can to give back.
You can also choose to donate through the following charity list: https://orlan.do/3ns439q
Our FIG Team Crew is excited to connect with you and help with all your Real Estate needs 🌟