Veronica Figueroa ORPY'S 2019 Broker of the Year Award 🏆
Amazing event sketch made by our friend Keelan at Artistic Talent Group
Special thank you to Orlando Real Producers for putting on this very special event.
An honor to be nominated alongside Central Florida's most inspiring female real estate brokers.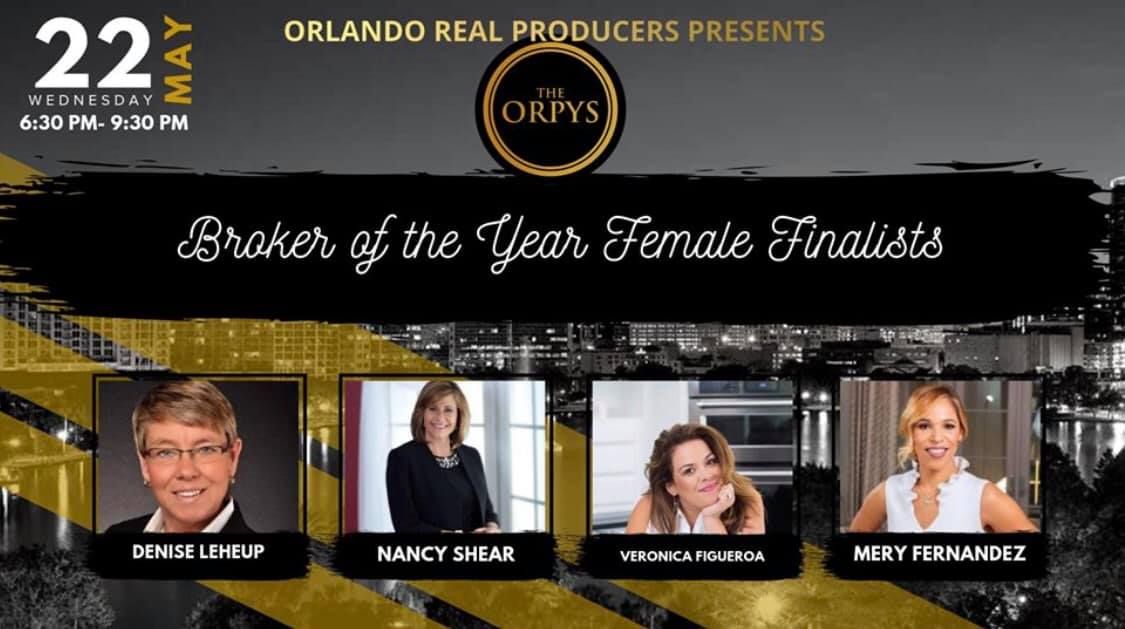 Thank you to everyone on The Figueroa Team. Each of you are my family! I do not know how I got so lucky to have you all in my world and my promise is to bring the best of me forward to help you any way possible. I love you all!!!! Christina Dalton, Chris Anuszewski, Harold Torres, Suzanne Spitler Muchow, Karen Brown Whitt, Maggie Alvarez, Jasmine Vazquez, Chase Greene, Shyheim Segura, Amanda Cortes, Sylvia Castro, Carolina Archila Karim, Joel Marrero, Nomar Ramon Rosa, Maritza Saint-Hilaire, Erik Maganda, Miguel Lopez, Danny Pena, To my brother of the biz Zach Bleznick! Thank you for sticking by my side all these years and trusting me! There are so many other people who have helped shape this story!
My final thank you is to Aaron Ludin for elevating the local industry and bringing us all together! #theorpys