Keeping up with Veronica Figueroa's Virtual Speaking Events
Social Distancing will not prevent us from growing, connecting, learning and collaborating virtually with amazing people around the nation. Keep up with Veronica Figueroa and where she will be in the virtual world! Stay inspired, mark your calendars and set your reminders!
Ride & Thrive
60 Minutes of High Impact Immediate Action Steps
📆 Tuesday, April 21st at 2:10 PM EST
☑️ How To Thrive By Not Using Outdated Sales Language
☑️ Needs vs Circumstances
☑️ The #1 Differentiator today and into the future
☑️ The target you need to focus on that everyone else is missing
☑️ Marketing The Right Way in 2020 and beyond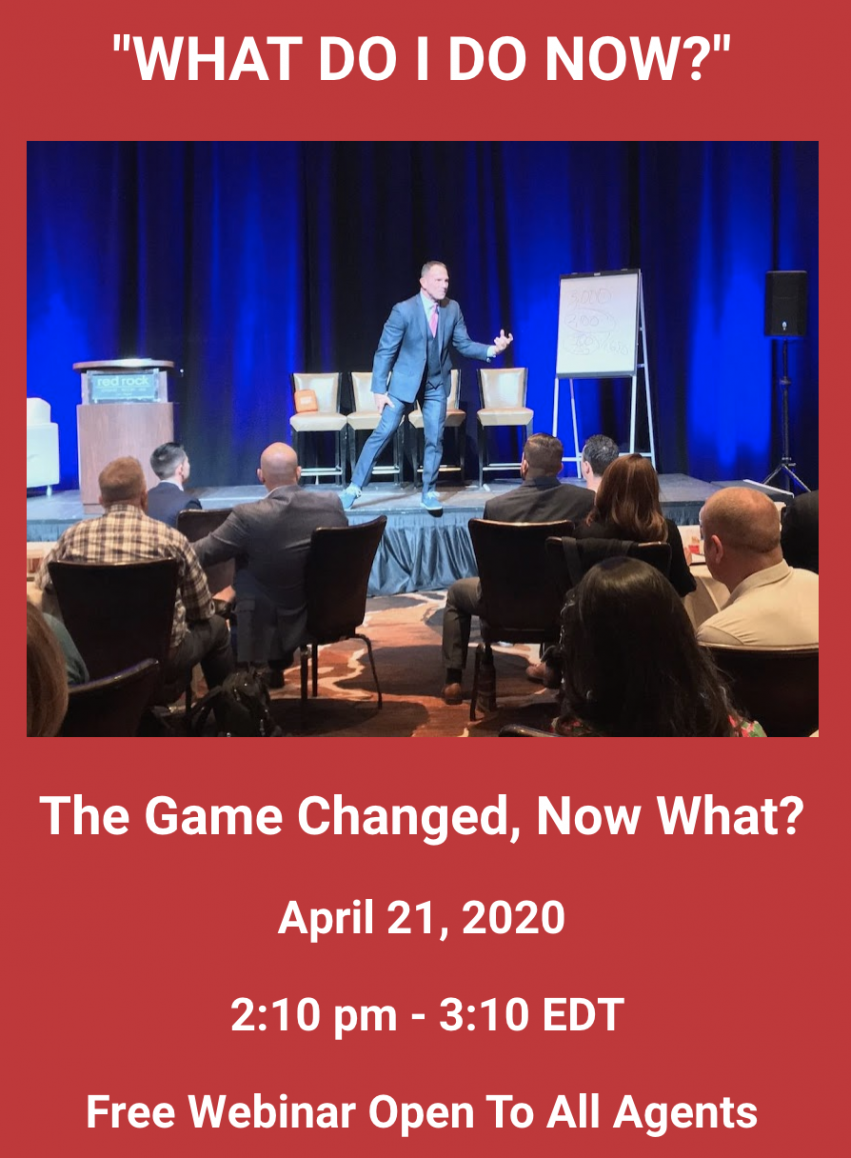 Real Estate Girl Boss Conferencia Virtual
📆 Friday, April 17th at 2 PM EST
Estás lista para una conferencia virtual increíble que te llevará tu negocio y tu vida al siguiente nivel! 💃 Cada panelista ha logrado grandes éxitos y te ayudará a alcanzar tus objetivos, ESPECIALMENTE en estos momentos de incertidumbre. Nada te puede parar !!! 💪 ENLACE PARA REGISTRARSE 》》》CLICK HERE FOR ZOOM LINK
Watch the replay below 👇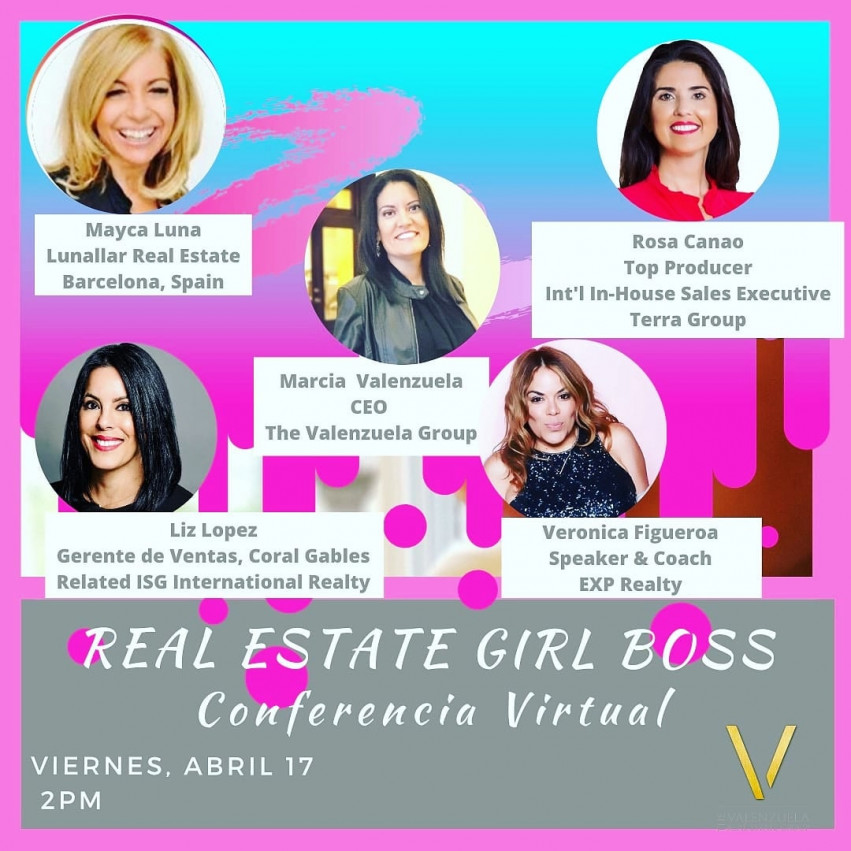 Real Estate Table Talk Live
I am so excited to host my first Real Estate Table Talk, LIVE from Facebook 📆 Monday, April 20th at 2 PM EST
My special guest is Veronica Figueroawho is a dear friend of mine but also an incredible industry leader, team leader and success coach of The Figueroa Team (brokered by eXp Realty). We can't wait to answer your questions and talk about the Real Estate business during COVID-19. Comment below if you will be joining us!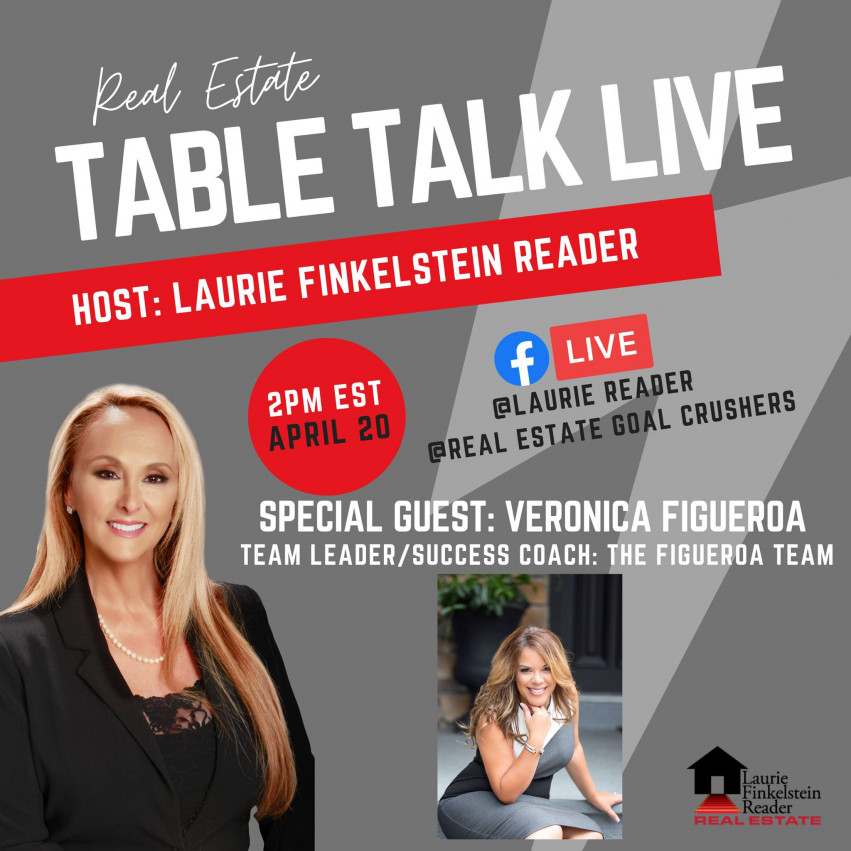 Live With Leaders
📆 REPLAY
Last Chance To Get Lifetime Access
Get over 8 hours of real estate training and coaching ....FREE!!!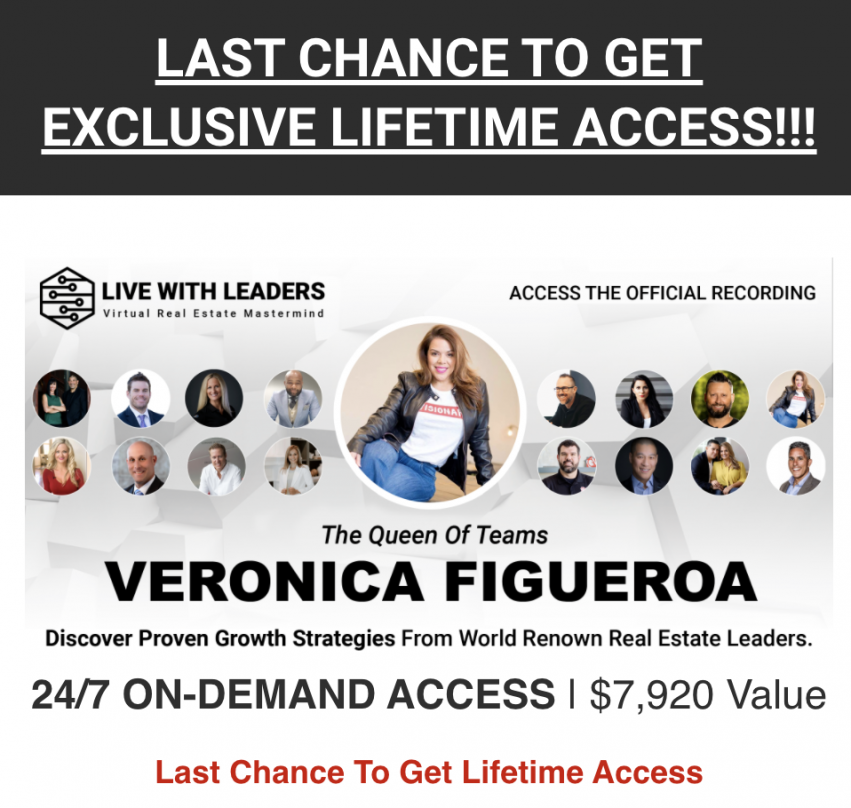 Would you like Veronica as a guest on your show?
Don't hesitate to reach out to our team.