Weekend Getaways Near Orlando
Grab your snacks and get your playlists ready, we're going on a road trip!
Whether you've got a three-day weekend coming up that you want to take advantage of or you're looking for a small getaway, we have some suggestions to make the most of your weekend trip.
1. St. Augustine
Where to stay: St. Francis Inn or Casa de Suenos
If you're a history buff or looking for a perfect getaway in a quaint and historic town, St. Augustine is for you. Less than 2 hours from Orlando and filled with history and beautiful architecture, this is the perfect place to explore for a weekend.
2. Amelia Island
Where to stay: Florida House Inn
Just three hours from the top-rated attractions in Orlando, the picturesque city of Amelia Island looks like something straight off of a postcard. Perhaps the biggest draw of the area is the 13 miles of untouched, uncrowded beaches to relax and stroll along.
3. St. Petersburg
Where to stay: The Vinoy Renaissance St. Petersburg Resort & Golf Club
Welcome to the beachfront community of St. Petersburg. Spend part of your weekend getaway hiking Fort De Soto Park, which has scenic trails that run along the coast. Enjoy the local art scene with a visit to the Salvador Dali Museum, or a visit to specialty shops and galleries in the Grand Central District. When hunger strikes, check out the eclectic restaurants in the city, such as Brick and Mortar, Jimmy Hula's.
4. Islamorada
Where to stay:
Fishing enthusiasts flock to Islamorada to take advantage of the rich waters off the five islands located in the city, which lies a little less than five hours south of Orlando. Reel in some fresh fish for dinner back at your vacation rental, or make a day of fishing with a guided excursion hosted by Sea Horse Private Charters. Islamorada offers plenty of family-friendly attractions, including a day of swimming with the dolphins at Theater of the Sea, a historical lesson at the History of Diving Museum, or a leisurely walk along the trails of Founders Park. Indulge the curious minds in your crew with a tour of the Windley Key Fossil Reef Geological State Park to see geological formations.
5. Walt Disney World
Where to stay: Walt Disney World Swan and Dolphin Resort
Last but certainly not least, it is impossible to forget our biggest local attraction. From attractions to food and entertainment you can never go wrong with a weekend trip to Disney. Disney World not only offers fun for the whole family but they also offer discounts for Florida residents!
Sources: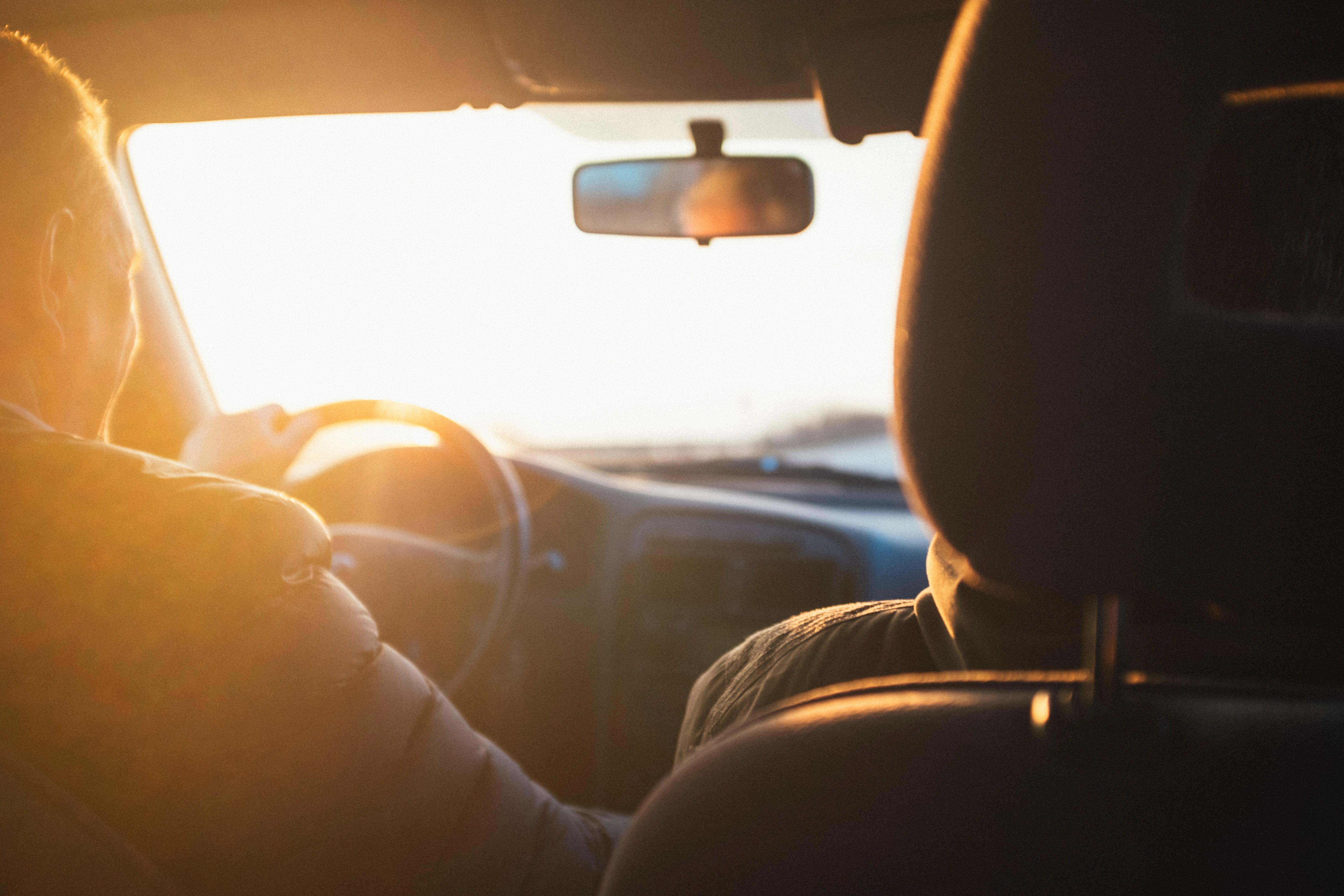 Finding the perfect vacation rental is easy and quick for any given location. One search w...