Building Team Culture: With Veronica Figueroa


Partner-Led Learning: Building Team Culture with Veronica Figueroa
CREATE AN UNSTOPPABLE TEAM AND
IRRESISTIBLE MAGNETIC CULTURE
Learn how industry experts have led their teams to success — and earn badges (and bragging rights) along the way. Veronica Figueroa's 15-minute courses, and collect a badge for each course you complete. Plus, track your progress against your peers on the leaderboard.
READY TO LEVEL UP YOUR TEAM?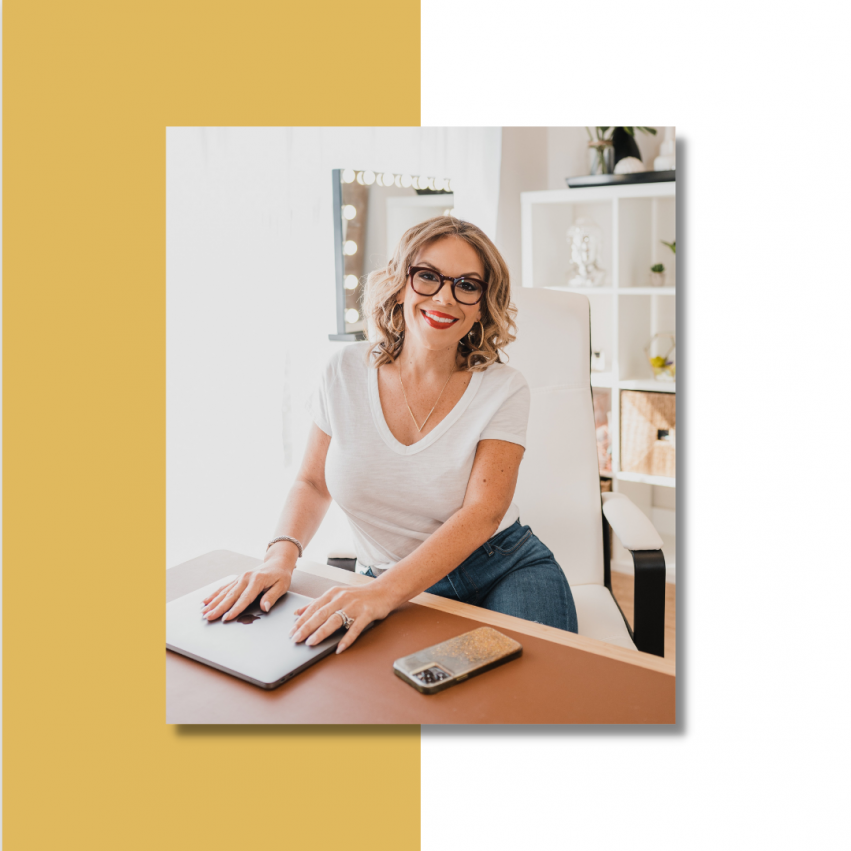 I'VE BEEN IN REAL ESTATE FOR 20+ YEARS AND I HAVE NEVER BEEN AFRAID TO PIVOT, ADAPT AND ROLL MY SLEEVES UP.
I'm

Committed

to Going ALL IN for our Agents, Partners, and Leaders.
The market is shifting and if you are not riding along the side of leaders who have the capacity to navigate through the next shift, call me. 📲
Ready To Take The

Next Step?
Whether you are considering joining my eXp Network or The Figueroa Team. Your move matters! Contact us today to get started.